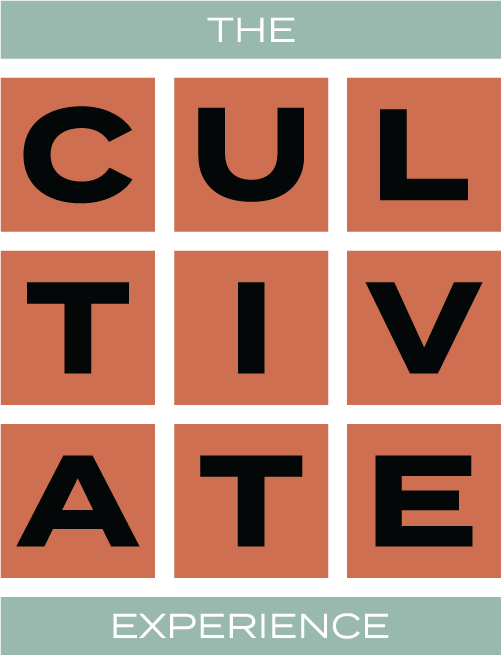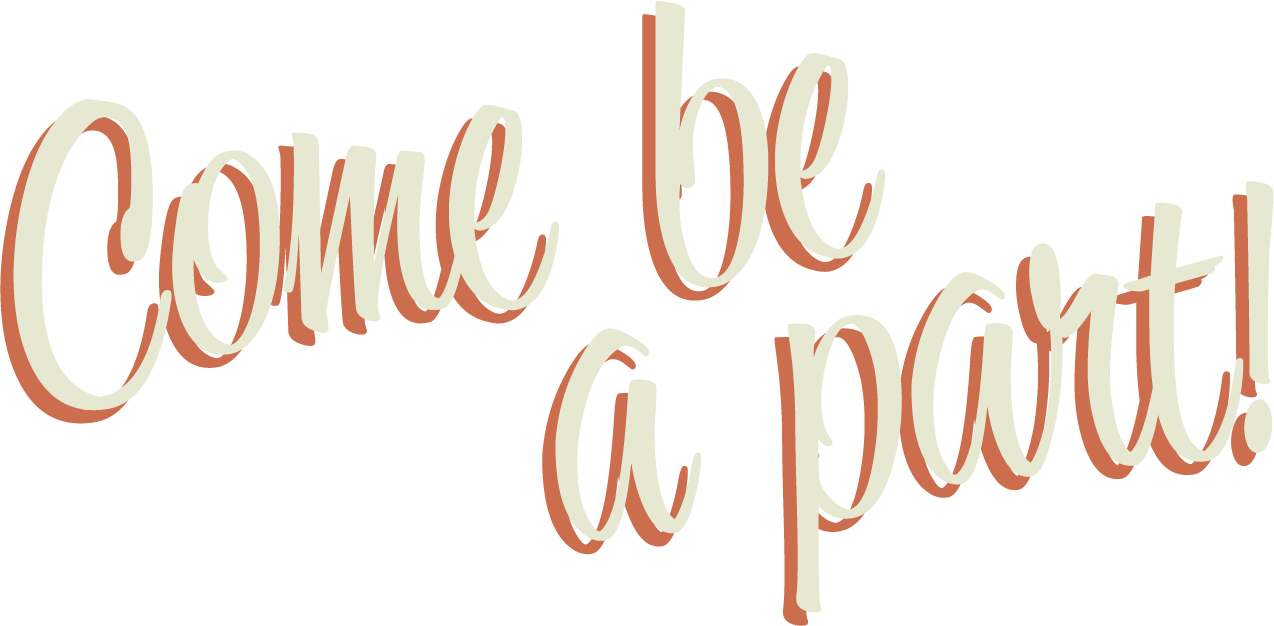 The leadership and training conference for studio owners and teachers to help you master the culture you are creating.
August 7th - 9th, 2020 - Orlando, FL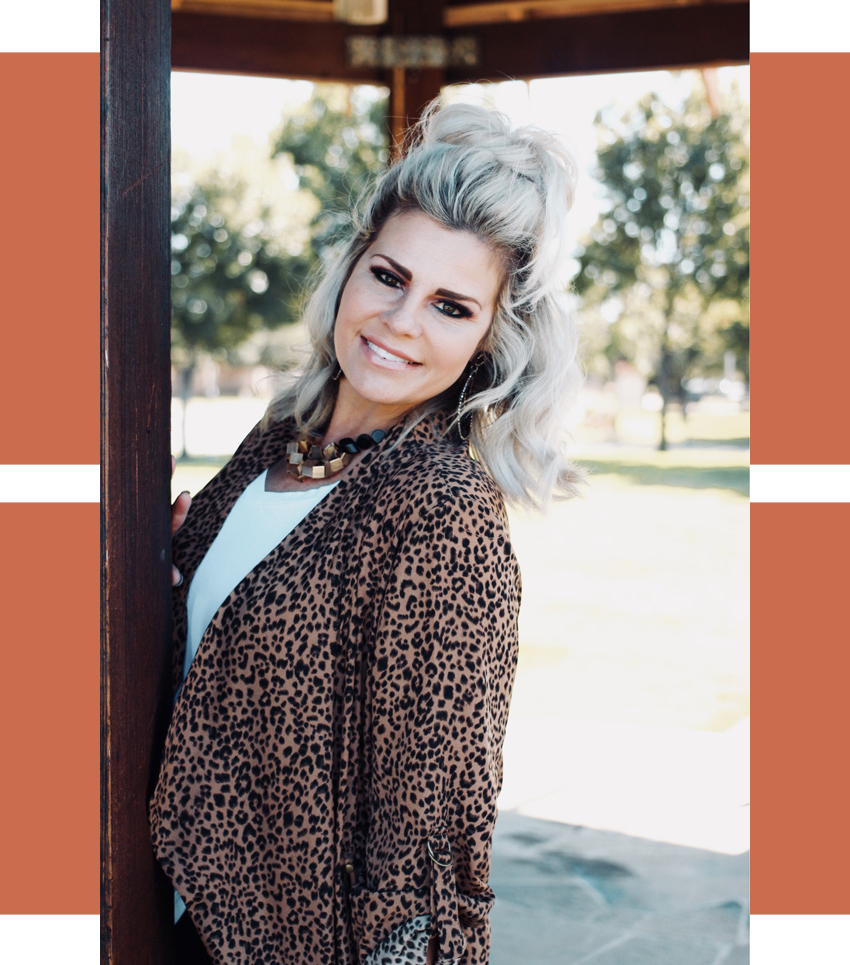 Presented by

Cultivate is here to provide you the tools to help you excel in your studio in the areas of leadership, creativity, marketing, staff activation and so much more! We can't wait to be with you and see you SOAR in the area of growth and transformation in your studio and community.
SOME OF THE CLASSES OFFERED:
• Choreography concepts for various styles of dance
• Marketing and growth strategy for all types of studios
• Communication strategies for admin and directors
• Creative ways to build your studio community
• Staff training and development
• Cultivating your leveled classes
• Cultivating the core of your studio in combo classes
• Warm-up strategies & techniques
• Proper technique and pitfall troubleshooting
• Anatomy and physiology classes
• Worship classes and how to incorporate them in your studio environment
• Proper progressions and how to see students grow from them
Event Pricing
Teacher/Studio Owner
Early Registration: $375
Late Registration: $395
Administrator
Early Registration: $250
Late Registration: $225

*Add a Lunch Q & A
with Michelle Brogan and Staff: $35
Early Registration Ends: July 7, 2020